Sandy Almazan has many years experience in the Project Marketing andProject Sales area of real estate, having being awarded "Top Principal" award in recognition for outstanding results many years running in the Parramatta and West zone, as well as achieving the number 2 position in the "Top Principal" in the Sydney Metropolitan category at the annual Ray White awards night in 2000. An outstanding achievement when considering the strength of the Ray White group and an office located in Sydney's west.
His vast knowledge and experience in medium density development means he can assist in determining the viability of a project and take you through the steps and process required in achieving council approval, and then through to marketing the final project.
Sandy's no nonsense, honest approach to sales and his down to earth character has won him many loyal and repeat customers from builders, valuers and investor buyers.
Some of Penrith and Glenmore Parks finest developments have been sold by Sandy Almazanv.
Wentworth Gardens – 841 Glenmore Parkway, Glenmore Park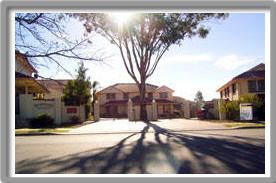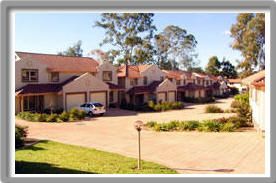 Princess Court – Princess Street , Werrington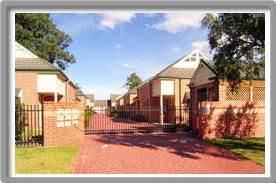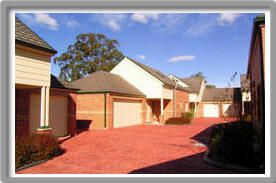 Crown on Higgins – Higgins Street, Penrith
Albert Court – Albert Street, Werrington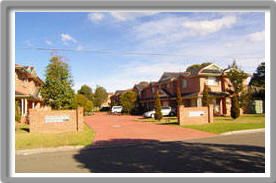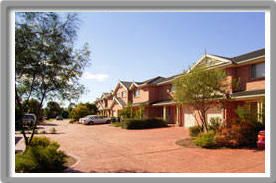 Grande Vista – Copeland Street, Penrith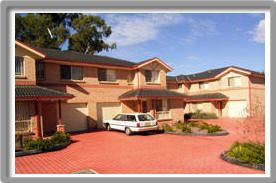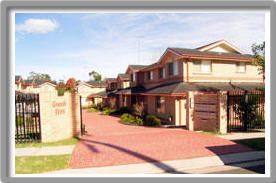 Scope – Orth & Rodgers Street, Kingswood